Employment Opportunities
The Grimes County Sheriff's Office currently has Jailer, Dispatcher, and Deputy openings.
Application Process
The Grimes County Sheriff's Office, in an effort to increase professionalism and strive for excellence, has combined the Application for Employment and Personal History Statement in the pre-employment program.
To download the Application for Employment & Personal History Statement, click on the link below. Detailed information regarding the pre-employment program is contained within the document.
Application for Employment & Personal History Statement
Minimum Requirements for Employment
Age: Applicants for Deputy and Reserve Deputy positions must be at least 21 years of age, or 18 years of age if the applicant has received an associates degree or 60 semester hours of credit from an accredited college or university or has received an honorable discharge from the armed forces of the United States after at least two years of active service. Applicants for Jailer, Dispatcher or Clerical positions must be at least 18 years of age.
Education: Must have a high school diploma or GED
Residency: Must be legally eligible for employment in the United States
Texas Driver's License: Must hold a valid and current Texas driver's license.
Military: If you are a Veteran, you must not have been discharged from any military service with less than an honorable discharge.
Testing: Applicants must be able to pass all testing (i.e. typing test) required for the position being sought. The test given will depend on the position for which you are applying.
TCOLE Certification: Applicants must be eligible for licensing by the Texas Commission on Law Enforcement Officer Standards & Education, if not presently licensed. You may review the TCOLE Minimum Standards for initial licensure by clicking on the link below.
If you have additional questions, please contact the Lieutenant between 8am and 4pm, Monday through Friday. Contact information is available under Staff Contact Information.
The Grimes County Sheriff's Office is an Equal Opportunity Employer. All applicants are considered for all positions without regard to sex, race, color, creed, national origin, ancestry, religious or political affiliation, age, sexual orientation, marital or veteran status or the presence of a non-job-related medical condition or disability.
P3 Tips | Working Together to Solve & Prevent Crime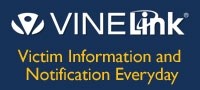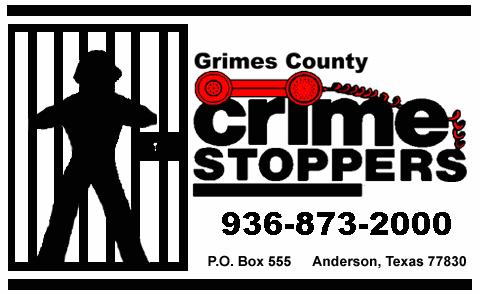 KBTX | Interactive Radar | Bryan, TX
Click Above for Live Doppler Radar from KBTX