Grimes County Sheriff's Office Administrative Division
The Administrative Division focuses on records/case management, budget planning/inventory control, technology planning and the day-to-day operation of the department. 
The Administrative Division is responsible for maintaining offense reports, incident reports and accident reports.  This division also coordinates case flow between the Patrol and CID Divisions and between officers and the prosecutors at the County and District Attorney's Offices. 
The Administrative Division coordinates purchasing and inventory tracking to ensure fiscal responsibility and maintain the $3 million plus dollar yearly budget of the agency.  The Administrative Division also vigorously pursues state and federal grant funding in an effort to minimize requests for additional local funding and maximize possibilities for additional personnel and equipment.
Additional functions of the Administrative Division include: maintaining Bail Bond Board records, preparing the Uniform Crime Report, Sex Offender Registration, Emergency Management/Homeland Security planning, and evidence tracking and management.
CLICK HERE TO GO TO THE RECORDS SECTION IN FREQUENTLY ASKED QUESTIONS
P3 Tips | Working Together to Solve & Prevent Crime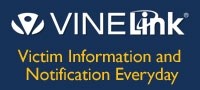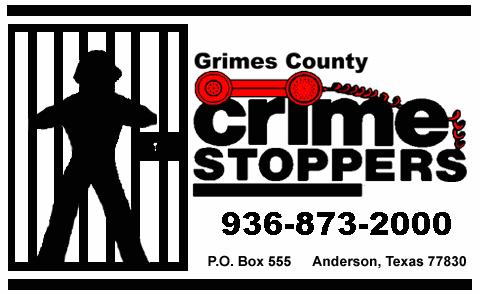 KBTX | Interactive Radar | Bryan, TX
Click Above for Live Doppler Radar from KBTX