Grimes County Sheriff's Office Jail Division
The jail is managed by Jail Administrator, Lt. Angelica Alfaro. The Jail Division has a staff of 3 Jail Deputies, 2 Courthouse Deputies, 16 Jailers, and 1 Nurse.   Sgt. Shelby Rudel and Sgt. Michael Briggs provide additional supervision for the jail staff.  Every jail officer must meet the requirements for licensing as a jailer through the TCOLE.
The current jail facility became operational in December of 1998.  The jail has been inspected yearly by the Texas Commission on Jail Standards to ensure state mandated security and safety requirements are being met.  Additionally, the jail goes through a fire inspection and a health inspection yearly.  The Grimes County Jail has met and passed the requirements of all three inspections. The jail has passed a total of 23 consecutive inspections to date (1/11/2022).
The jail is approved to house 111 inmates, including both males and females on both misdemeanor and felony charges.  Some inmates are awaiting trial.  Others have been convicted and are awaiting transfer to the Texas Department of Criminal Justice to serve their time. 
Religious and library services are available to all inmates through volunteer programs.  The jail also has two inmate work programs: the diversion work program and the garden project.  The diversion work program provides numerous services to the community such as picking up trash at large public events and mowing the grounds of government facilities and cemeteries.  The garden project allows supervised inmates to work in an on-site garden and grow produce to be used by the jail kitchen.
CLICK HERE TO GO TO THE JAIL SECTION IN FREQUENTLY ASKED QUESTIONS
P3 Tips | Working Together to Solve & Prevent Crime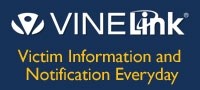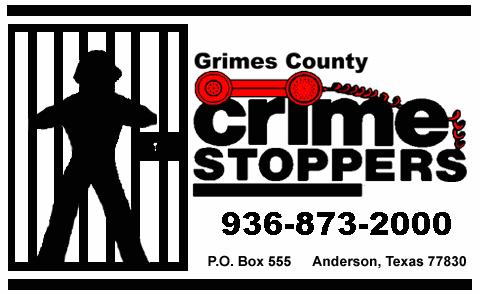 KBTX | Interactive Radar | Bryan, TX
Click Above for Live Doppler Radar from KBTX